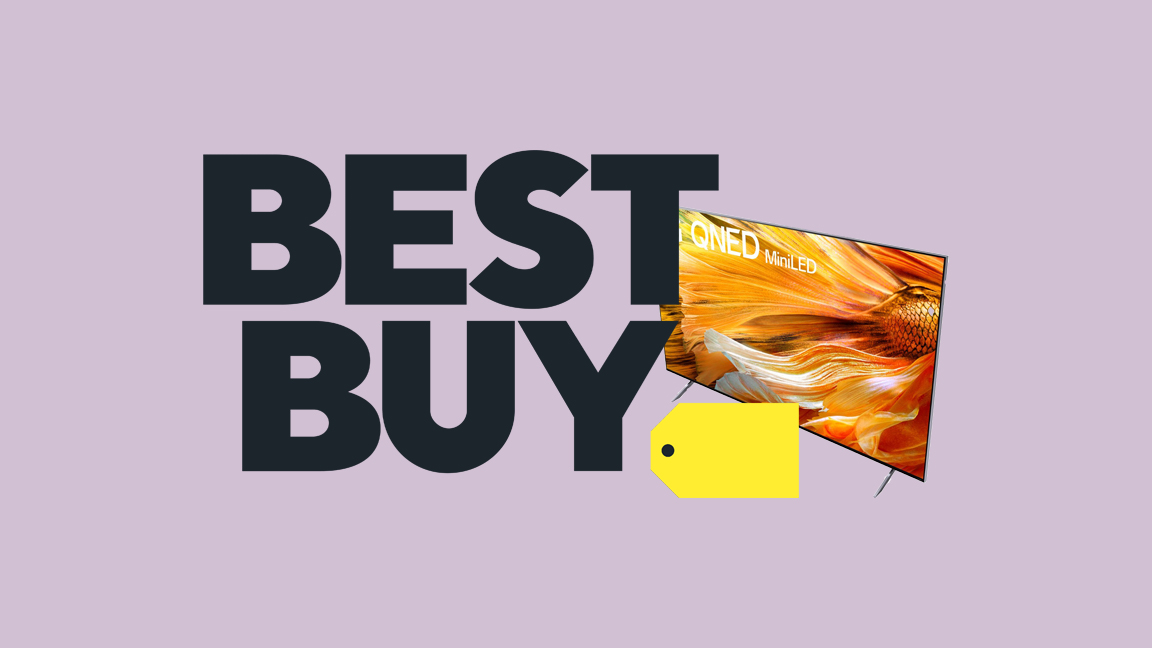 Christmas is long gone, but you don't need a festive sale event to find a great smart TV deal. In fact, it seems like TVs are one of the few items that aren't increasing in price these days, and many retailers are more than happy to drop a couple hundred dollars off the price in order to earn your business. That being said, there's a big difference between a couple hundred dollars and the outstanding deal that we just uncovered: head to Best Buy now and you can get a jaw-dropping $700 off (opens in new tab) the 65-inch LG Class 83 Series QNED TV, an entertainment powerhouse that usually retails for $1,699.99. It's a Black Friday-level deal in the middle of January!
Get $700 off this LG QNED smart TV at Best Buy
The LG Class 83 Series QNED TV uses an a7 Gen 4 AI Processor to automatically optimize the picture quality of whatever you're watching, while the 4K upscaling means your favorite films and TV shows will look better than ever before. But what exactly does QNED mean? It's basically LG's way of selling the power of their Quantum Dot NanoCell Color Technology, or in other words, super-tiny LED lights powered by artificial intelligence. The mini-LED backlight allows the Android TV to intelligently control the color and contrast on a seemingly-microscopic level, thereby producing incredibly lifelike picture with richer colors and deeper blacks.
Interested in trying out some new streaming services on your new smart TV? Check out our streaming service free trial guide to see which sites are currently offering free access to their content libraries for a limited time.