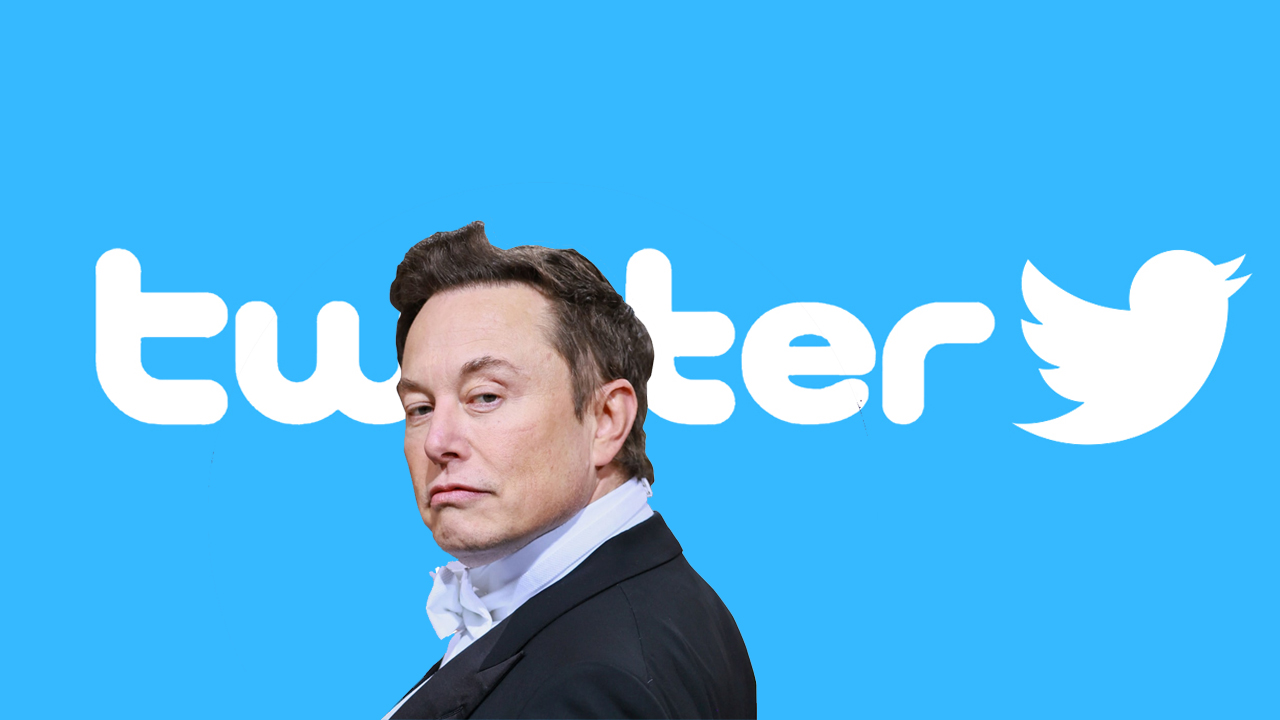 Twitterrific developer The IconFactory has confirmed that the app has reached the end of the line after 16 years in the App Store.
Alongside other third-party apps, Twitterrific found itself out in the cold last week when its access to the Twitter API was revoked with no explanation. It took days for Twitter to confirm that the move was intentional, saying it was applying long-standing rules.
At the time, developers, including The IconFactory, couldn't figure out which rules they had supposedly broken. However, after following the addition of new rules to its developer documentation, it's clear that there is no way back for apps like Twitterrific.
A period-defining app
In a blog post (opens in new tab) confirming that Twitterrific is no more, developer Sean Heber reminded us that the app was the first Twitter desktop offering, not to mention the first on mobile. It was also one of the first apps to hit the App Store and subsequently won an Apple Design Award.
But as much as Twitter might not admit it, the social network has a lot to thank the developers of its third-party apps for. And Twitterrific more than most.
Twitterrific "helped redefine the word "tweet" in the dictionary," Heber says, adding that the Twitterrific icon was so popular that Twitter later borrowed the blue bird logo for its own.
With Twitter having now cut off its access to the API it needs, Twitterrific no longer works. And that poses a potential problem for developers like The Iconfactory — refunds.
"Finally, if you were a subscriber to Twitterrific for iOS, we would ask you to please consider not requesting a refund from Apple," Heber says, adding that asking for a refund means the money comes from the developer's pocket and not Apple's. "To put it simply, thousands of refunds would be devastating to a small company like ours."
Now, the official Twitter app is the only option for social network users who don't want to resort to using the website. It's far from the best Twitter app for your iPhone, but it's the only one that still works.